Supplying You With the Products & Services You Need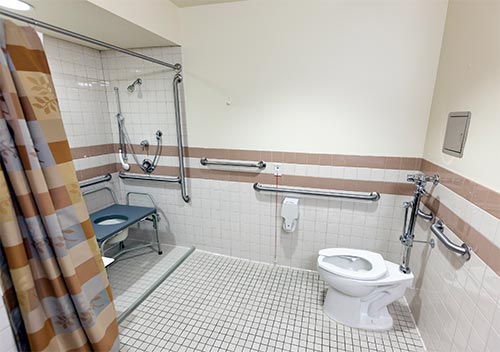 With our wide selection of high-quality products as well as our excellent services, WellSpan Medical Equipment is confident that we have the tools and professional and compassionate staff to help you with all of your healthcare needs. Our primary focus is helping you achieve and maintain your independent and active lifestyle.
WellSpan Medical Equipment offers a wide variety of products to make your life or the life of a loved one better such as:
Bariatric products
Bathroom safety products
Braces & supports
Compression stockings
First aid supplies
Mastectomy prosthesis
Patient lifts
CPAP equipment and supplies
Oxygen equipment
Self-monitoring equipment
Wheelchairs – power and manual
Check out our catalog for more. Found the product you need? Ask about delivery. We'll deliver your equipment to your home without delay, set it up to your satisfaction and instruct you on how to use it.
Services You Can Rely On
Here are a few highlights of the services we provide:
Timely delivery and service
Repair services for products other than what we sell
Pick-up and delivery of product
Product and safety education to clients and caregivers
Follow-up with physicians
Product and technology training for physicians and therapists
Evaluations of client for specialized equipment, the home for wheelchair accessibility and client's feasibility for wheelchair support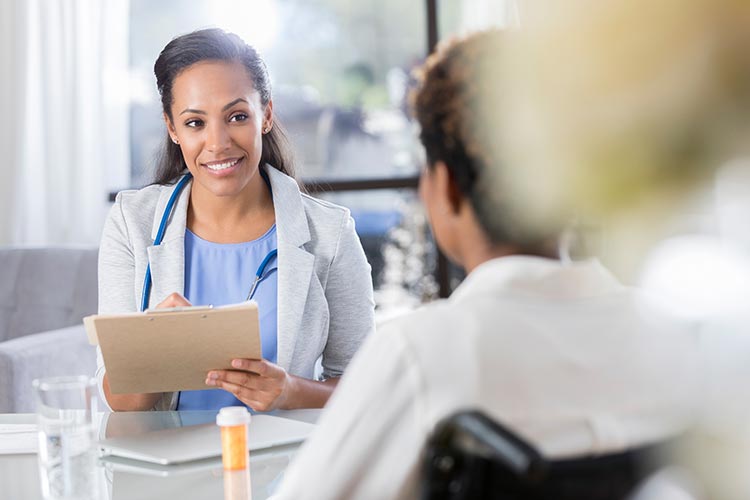 Professional Advice from Industry Experts
WellSpan Medical Equipment offers professional advice from certified fitters, factory trained technicians and respiratory care practitioners to assist you with any product or service that we provide!
We also work closely with doctors, therapists and caregivers in charge of your care. Get started by contacting us today.
Convenient On-Site Repairs
Did you know? We can service and maintain your equipment on site in our fully stocked repair shop! This includes repair service for products other than what we sell.
If you have questions about using your equipment or a problem arises with it, we can provide prompt assistance. Fill out our contact form or stop by one of our locations to speak to a friendly and professional representative.
Assisting You with the Paperwork
Skip the hassle of time-consuming and confusing paperwork by reaching out to WellSpan Medical Equipment. We bill insurances when applicable and can bill primary or secondary payer sources. Reach out to learn more today.
Private Fitting Rooms for Enhanced Comfort
Private and comfortable, our spacious fitting rooms are the perfect place for sizing and instruction on your specific application. You're in capable hands with our certified fitters. We ensure that your solution is customized to your needs.